BODY
Because of the internet, so much new information is being revealed about wellness, which is much more than supplements (although supplements remain incredible until our soil and water get healthier). Depending on what country you are in, you will either have immediate access to certain materials or need to go through a bit of digging and investing.
It's a sad thing that we don't have open markets all around the world, yet, but people are waking up and leaders demanding wellness which in turn affects people. On an individual basis, we are receiving immense new and old knowledge through our technology and communications with humans and beings in other dimensions.
How can I have more brain-power?
-Organic sulfur assists with oxygen transport across the cell membrane. This was also removed from the water supply in the 1960's by Rockerfeller (Ra-Ka-Pharaohs lineage dating back to Egypt who made liaisons with reptiles from Orion). Having sulfur (a naturally occurring element) in your system helps with the absorption of minerals, so you get MORE out of all the vegetable and supplements you take. Patrick McGean has helped over 5 million people get better again with this 99.9% crystalline organic sulfur (see: Sisna/Cellular Matrix Study). People have healed from testicular cancer, gotten their libido back at age 75 and thrown away their wheelchairs. This creates a detox effect with some (e.g. tonsils clearing out) and better dream recall when taken before bedtime. You pee it out in 24h therefore cannot overdose. There is more to health than just food. Listen to his interview called "Health Revolution" here.
Who can I share my experience with?
-Ascension involves physical shifts that people have reported on for years in a Facebook group called "Ascension Symptoms Support Group." https://www.facebook.com/groups/297712141315/
Who is the best healer you can recommend?
-Gary Blier from Advanced Cell Training works with Lyme Disease/Epstein Barr patients as well as people who suffered emotional traumas (a cause for major problems in our lives). He has studied the behavior of pathogens and found that a rife machine will "zap" them but because pathogen mutate, they require on-going rife frequencies. So, instead of being hooked up to a machine daily, you can train your brain to create frequencies ("codes") to zap the virus/bacteria/pathogen. He gives you these codes after an initial consultation of $150 where you list your top 10 symptoms. You may go to heal pain in a certain area but find that you are healing something that happened in your childhood. Older people may need two or so years of this for heavy trauma, but college students tend to just do a series of codes and get back in life quickly. It is often a good idea to research healers and confirm with them what is going on with you. Also, remember that an "infection" will not just "let" you get off the hook so easily. Any pathogen in your system will attack you where you are weakest, so you may feel lots of resistance when trying to get better. Be easy on yourself and give these things a try if you have the finances to. It is worth investing in your health. When you know the behavior of pathogens you can eradicate them and get well. (Here is a video of a rife machine killing bacteria: https://youtu.be/nCkupIqbNXo) One major suggestion Gary has is to tap your thymus while rubbing the part that hurts, every night, for 10 minutes before bed.
Why should I invest in getting a massage?
-Rosen therapy explains that the muscle stores memories. If you aren't stretching regularly, getting hands-on healing by healers or relaxing, you are probably stressed. Another alternative is taking an epsom salt bath with lavender oil to clear the energy from your body whenever necessary. Salt clears the aura and lavender is a high-frequency anti-inflammatory essential oil.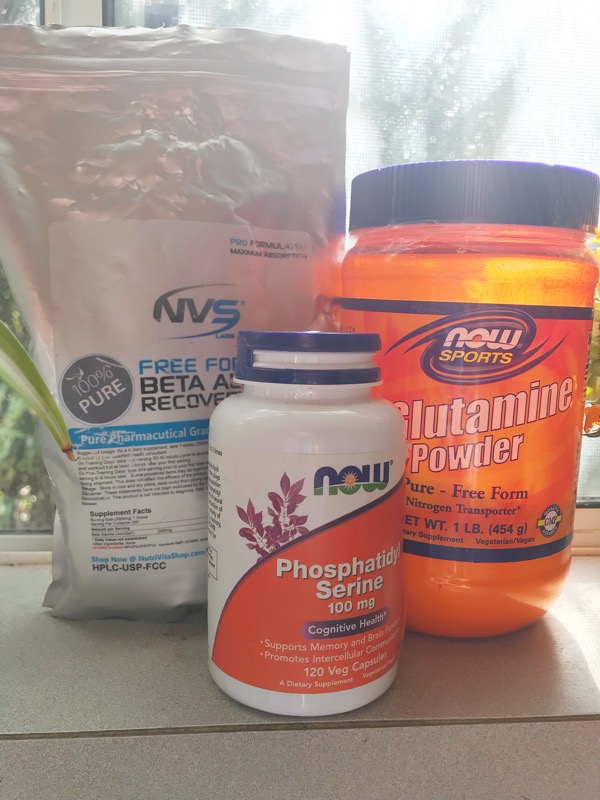 What are amino acids?
Taken by olympic athletes, amino acids are the building blocks of our cells. Ones like L-glutamine and serine help build proteins and synthesize other amino acids. When you take them you might feel tingling in your hands/arms but that is because your body needs this and is taking it in. These help give you energy.
What is your favorite multivitamin?
Ambaya gold 72 liquid minerals are easy to digest. I know her personally and she is great! Also, cal-mag-zinc helps with stress and monoatomic gold or ormus should be used when coming back to center after doing psychic work. Vibropathics are a new territory.
What can I use for stomach pain?
For immediate relief, try diatomaceous earth. While it is normally used around the house, a tiny bit in water that is FOOD-GRADE is o.k. Also, people swear by apple cider vinegar which is also excellent when taken in a shot glass to instantly combat flu symptoms. The main thing for your stomach is consuming greens and water that is PH7 or higher if you've consumed acidic things like coffee and soda (PH2). Our blood is always PH7 and so anything higher than that is alkaline and anything lower is acidic. People who consume standard Western diets need more alkalinity. People who are already on a whole foods diet need to watch those levels which can be tested with a PH saliva/urine strip. Too much alkalinity is also not good especially if someone has diabetes.
What do you think about plant medicines?
Natural healing remedies are from the Earth and connecting with Earth's resonance is good for us.
Bacteria, according to Hopi oral tradition -legend through Robert Morning Sky, was a business in the cosmos way back when this Draco queen taxed people along the Milky Way galactic "highway." It was mainly used for decomposition purposes and was not supposed to get out of hand as has happened on Earth. Now, the star children and those with advanced DNA are less susceptible and are here with remedies for how to fix it.
Remember that underneath a perfect pyramid angle parasites DIE. This has been found by Russian scientists and you can see similar results from the Pyramid of Giza (King's chamber). When there is enough light (photons) these lower life-form entities cease to exist.
Plants should be used with caution as guides.
Favorite essential supplements:
Clean water (because hydrogen communicates across the universe!)
Sunlight
Fresh green juice
Multivitamin (liquid or pill)
Organic sulfur https://youtu.be/BuiZa50iuKs
Ormus/Monoatomic Gold
Silica
Apple cider vinegar
Psyllium husk
Electrolytes
Diatomaceous Earth
Chaga/reishi/adaptogenic tea (or wellness tea of your choice)
DMSO
CBD Oil
Shilajit https://youtu.be/E_AeNrGUNfk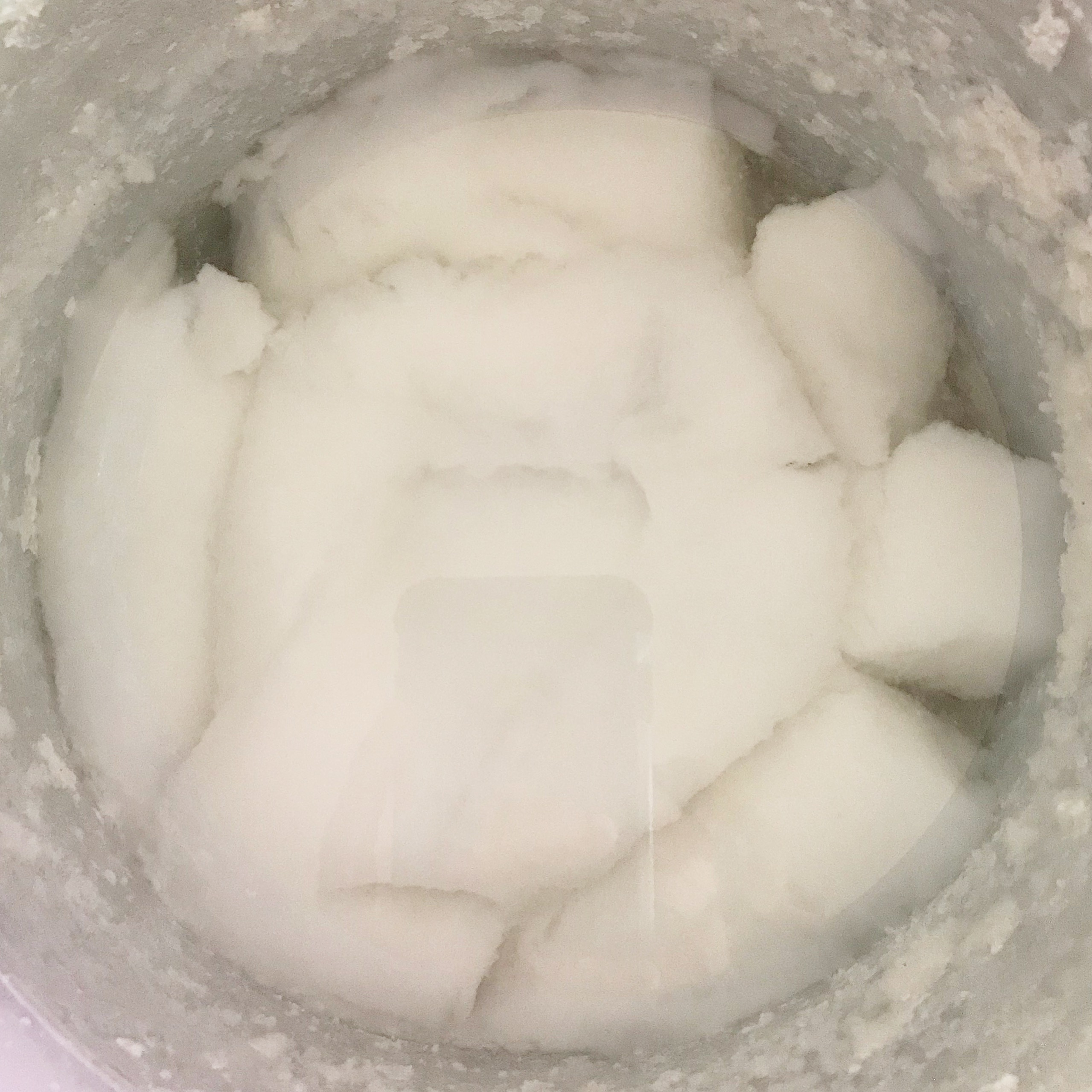 [our levitating, intelligent, hexagonal ormus from http://kristasangels.etsy.com ]
Technology:
*NASA light bulbs - by Pure Light https://www.pure-light.com/
*Purpley Products ionic purifier / Green wave plug (if you measure the room
with a negative ion meter you will have negative ions - you can also use a
blower or increase the number of house plants and crystals in your home,
especially shungite which absorbs EMF)