---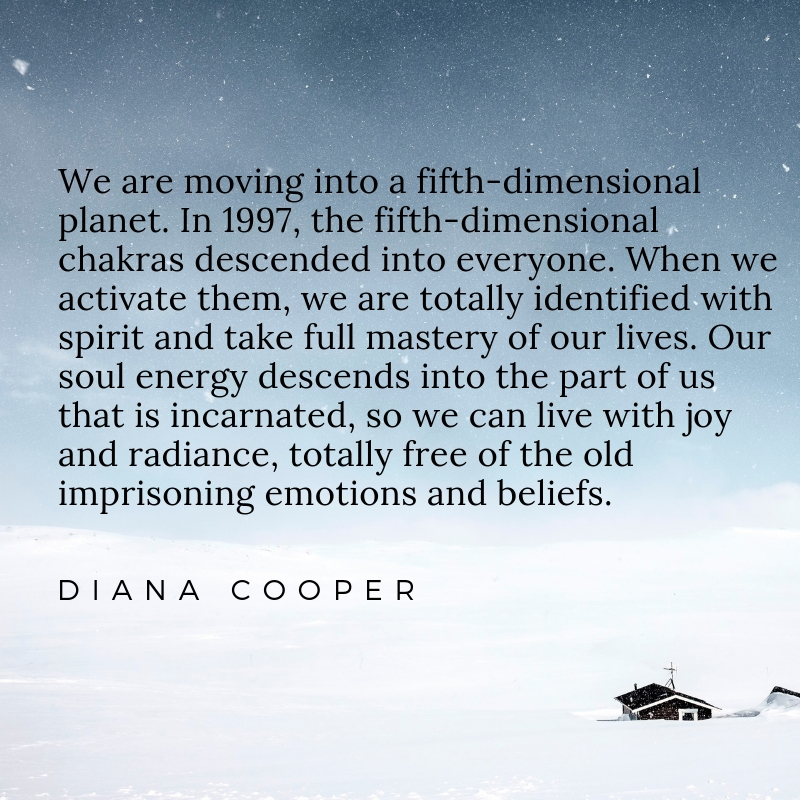 DIANA COOPER
Diana Cooper has written 24 books and produced a large number of CDs as well as oracle card decks, online classes and videos. She has been publicized in 27 different territories and teaches with an international school. Her subject matter covers angels, unicorns, ascension and Atlantis. She was originally trained as a hypnotist, but has seen angels around people since her earliest clients.Her points on mastery, ascension and higher living have been developed as a spiritual teacher on this planet as well as a channel for her guide.
"At one time it was not possible to raise your frequency and stay in your physical body but now it is. Most people who now ascend choose to stay on Earth and serve humankind."

Being highly spiritual, Diana teamed up with her friend Sharon, who was highly clairvoyant. Together, they brought in a higher spirit guide called Kumeka. Throughout her books Diana references this being as well as many masters and lessons she learned from helping clients. Kumeka constantly reminds her that simplicity is key in ascension.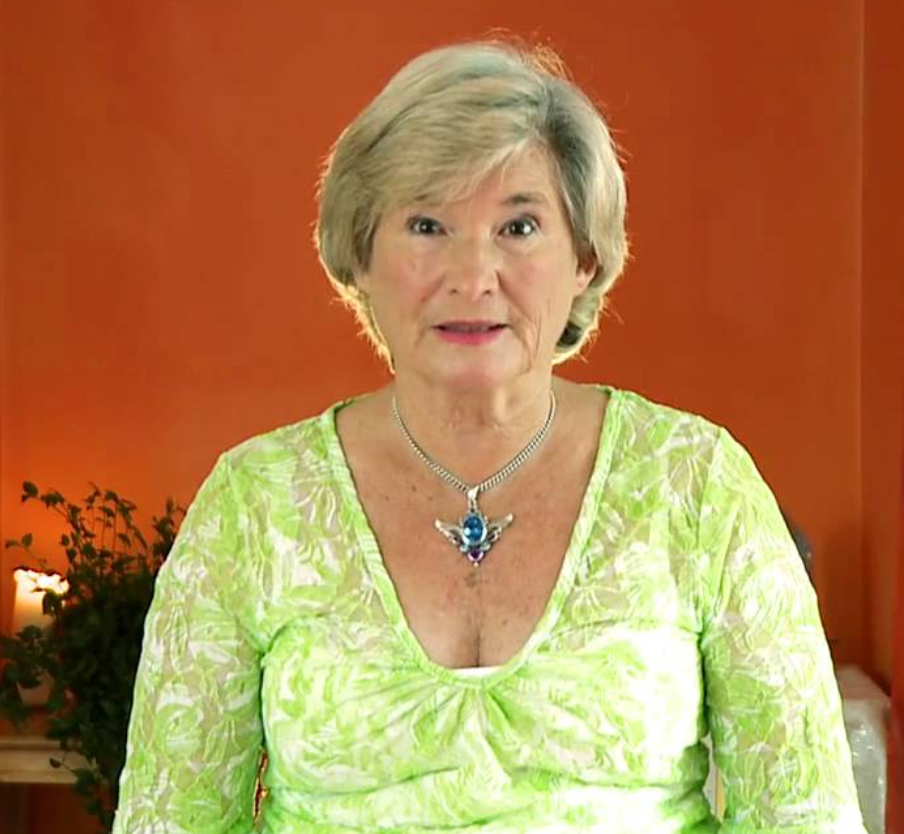 Ascension, she explains, is feeling joy, oneness, and unconditional love (a fifth-dimensional quality). It is the decision to relax, enjoy our journey and let more light in. This process is quickened when we are ready to release blockages in our auric fields, really looking at them, which is also called "second sight".

"In order to ascend, we must master self, in other words, our thoughts and emotions. [...] A master must do much more. He or she must also be able to master matter. By raising your vibration to the frequency of the Divine, you can control the formation of matter. You can do it not only on this planet but in other galaxies and universes and become a Master Creator."
These are the prerequisites for creating Heaven on Earth as we serve the planet unconditionally, while being less concerned about personal desires and needs. We will desire to serve All-That-Is. Our thoughts and words become creative which is very empowering. The integration of this, however, can take some time (integration being a teaching of the Pleiadians as channeled through Lyssa Royal-Holt.)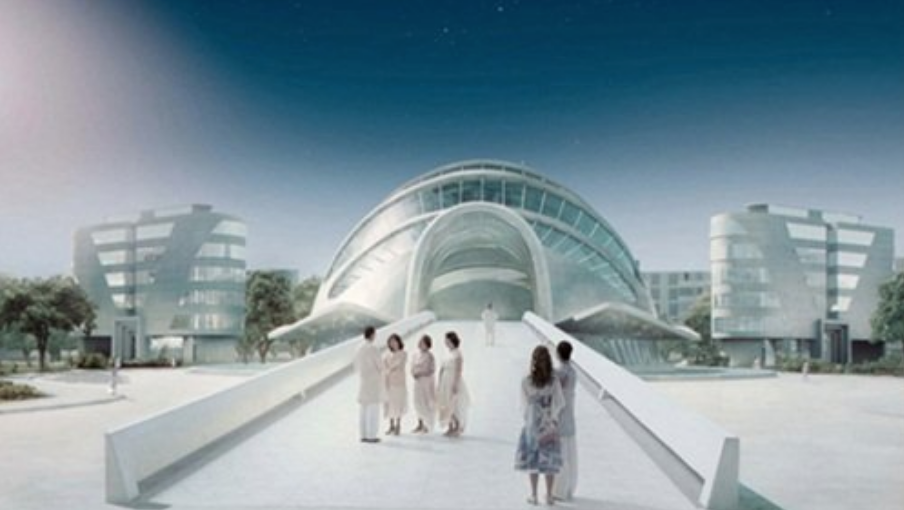 It is reassuring to know that communication with spiritual entities is commonplace during this raising of our vibrations. The beings wait until we're ready and have enough light, but they also show greater interest/contact when we conglomerate with other lightworkers. Moreover, certain psychic shamans, they will see the being as if it were a real person sitting next to them!
I have found in my research that the only problem with "negative entities" is they are in the fourth dimension and only really come through when humans interact with them, so there is nothing to fear but fear itself which is ultimately false evidence appearing real. In this dimension there are also loved ones and faeries, so it is not all entirely "bad."

We are sovereign and should not worry because so many beings want to incarnate here on the planet Earth. There is an exceptional opportunity for growth as we can now develop qualities we didn't develop in past lives, Diana says.
"As we become more open to spiritual matters and especially to unconditional love, we change into fourth gear, or the fourth dimension. This means driving through life in a more relaxed and trusting way, honouring all other drivers on their way and following our intuition. We know that each person's journey is a unique and special mission for them."
Going more into detail, the mastery spoken of here is the recognition that we are Spirit and can create our own destinies. We are co-creative and taking responsibility for our creations moves us into what Diana calls "fifth gear", or, the fifth dimension. Our path becomes more smooth and we can help others along the way, letting go of lower will and staying dedicated to a higher purpose. In this reality, will, thought and emotions manifest which is why it is important to clear yourself inside out. Being serene, calm, peaceful is the best spiritual "protection", she explains, asking us if we are taking time for this to enjoy the beauty in the world. Are we truly happy to be here on Earth? Enjoying the flow is essential!
"[...] the new Golden Age is beginning to dawn and before long the facades of the old ways will crumble. As the energy of co-operation comes in people will no longer feel content to compete or do someone down. Life will become a team effort. Everyone will help to bring out the best in each other so that everyone gains."