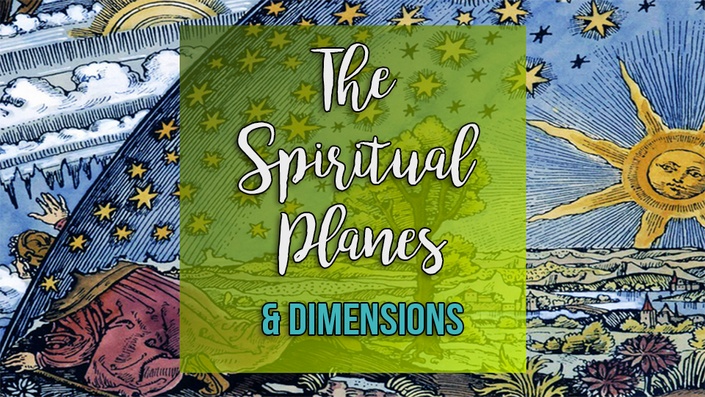 The Spiritual Planes and Dimensions
Through the Lenses of Shamanism, Hinduism, Tibetan Buddhism, Egyptology, Theosophy & the New Age
Watch Promo
Enroll in Course
You never need to fear death.
Ever since childhood, I somehow "knew" that a spiritual world existed, that there were beings walking next to us whom we couldn't see. This awareness brought a sense of warmth and comfort, which eventually evolved into me taking mediumship classes in secret. Almost right away, I became an "advanced reader" on psychics.co.uk and later got employed on oranum.com.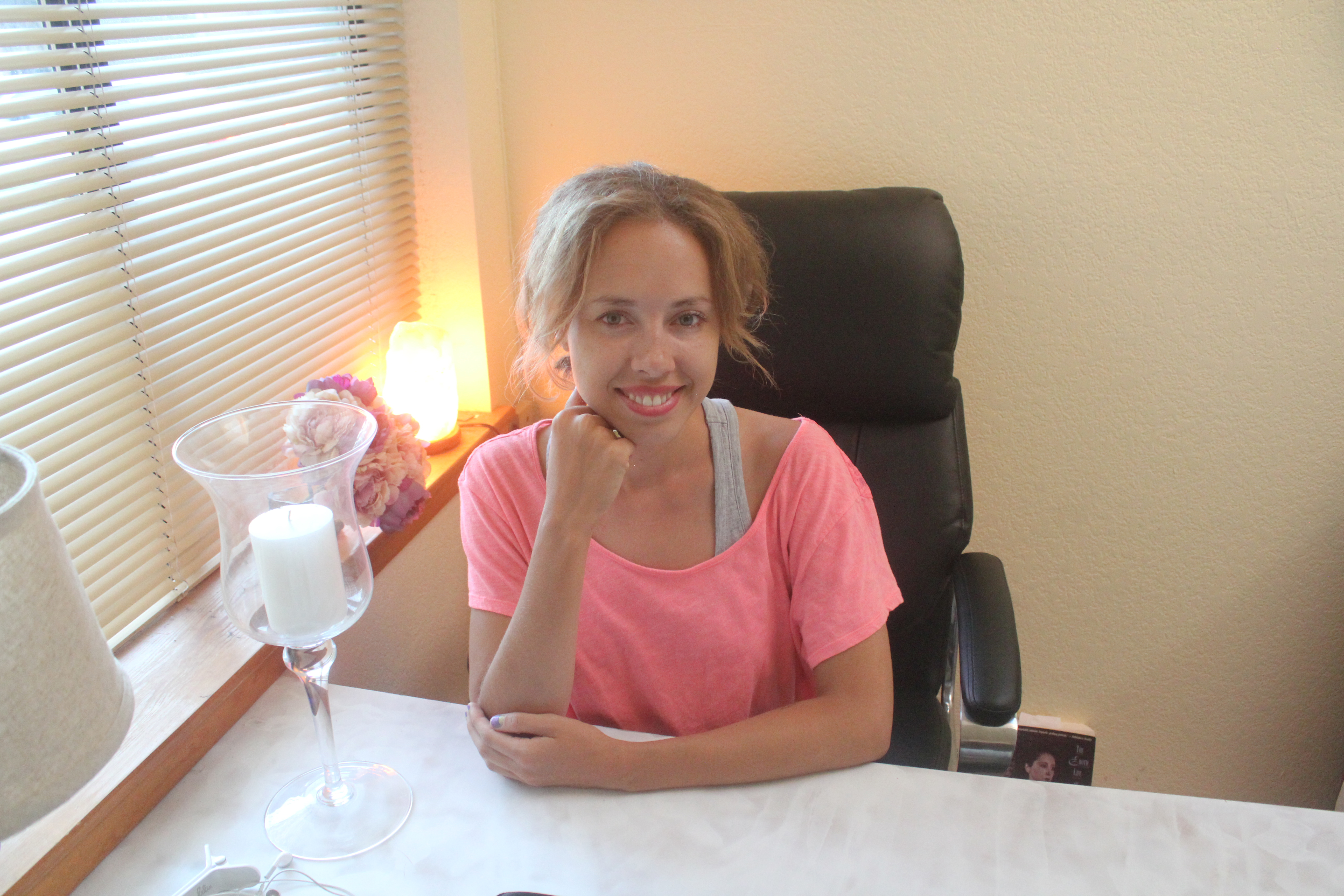 [Me, in 2014, doing readings like the empath I am!]

While my main work is that of channeling the cosmic energy of Orion Council, I had to find out what happens after we die.
Death is a taboo subject of our generation and it's time we know the truth.
Researching holy texts and case studies opened up the world of the astral plane, but I didn't stop there.
In this course, you will also learn about the causal plane and Heaven realms, what a spirit guide is and some techniques for how to transition "correctly" into the next dimension. Special tip: it's not that hard if you're a good person.

An atheist said, "people believe in this stuff because it makes them feel better about life." Well, yes. When you have a spiritual awakening and know that materialism in the 9-to-5 rat-race isn't all there is, you ask questions.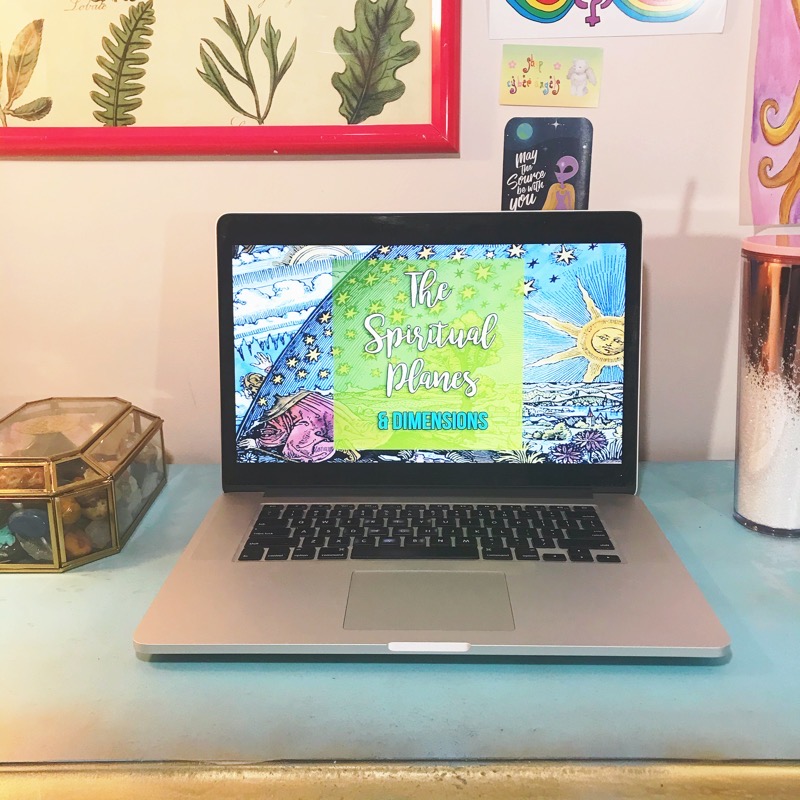 Life is more than just the rational mind of electrical impulses jumping over synapses. Ancient practices still teach us about the spiritual and emotional minds which actually help us enjoy every little bit of material we have!
In school, they didn't teach us that life is more than left-brained science, but I have some cool news for you: science is now investigating the next dimension!

Waking up has an air investigation, a detective game more exhilarating than competition over fame or power. We can approach transitioning from 3D without losing our minds.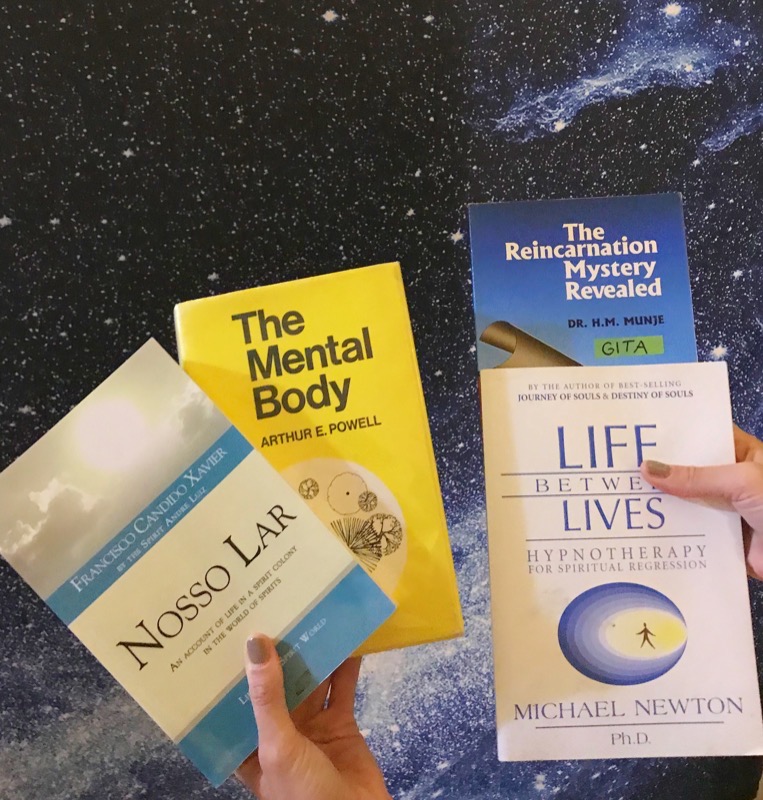 Humans, the creator gods and goddesses of this dimension have a strong sense of responsibility. Why? They are interested in learning their purpose because they think in the long-term. Yes, it's okay to think about death! It is a part of LIFE!
"People who worship material things usually fear death the most. Death is still taboo and religion has used the fear of it to control people." -Craig Hamilton-Parker, Parameswaran

You never need to fear death.

Study content on the Afterlife and universal planes is organized in a way that gives you a deep sense of inner peace. It investigates the overlap between the Other Side and the space we astral project to at night.

You can gently complete the modules with pictures, diagram and video over the span of one weekend.

Finally, this is essential learning material for witches, warlocks, doulas, faeries, starseeds, and healers as the old systems teaching us about fire-and-brimstone are collapsing. We are more than saints and sinners-- we are Homo Noeticus.

Your Instructor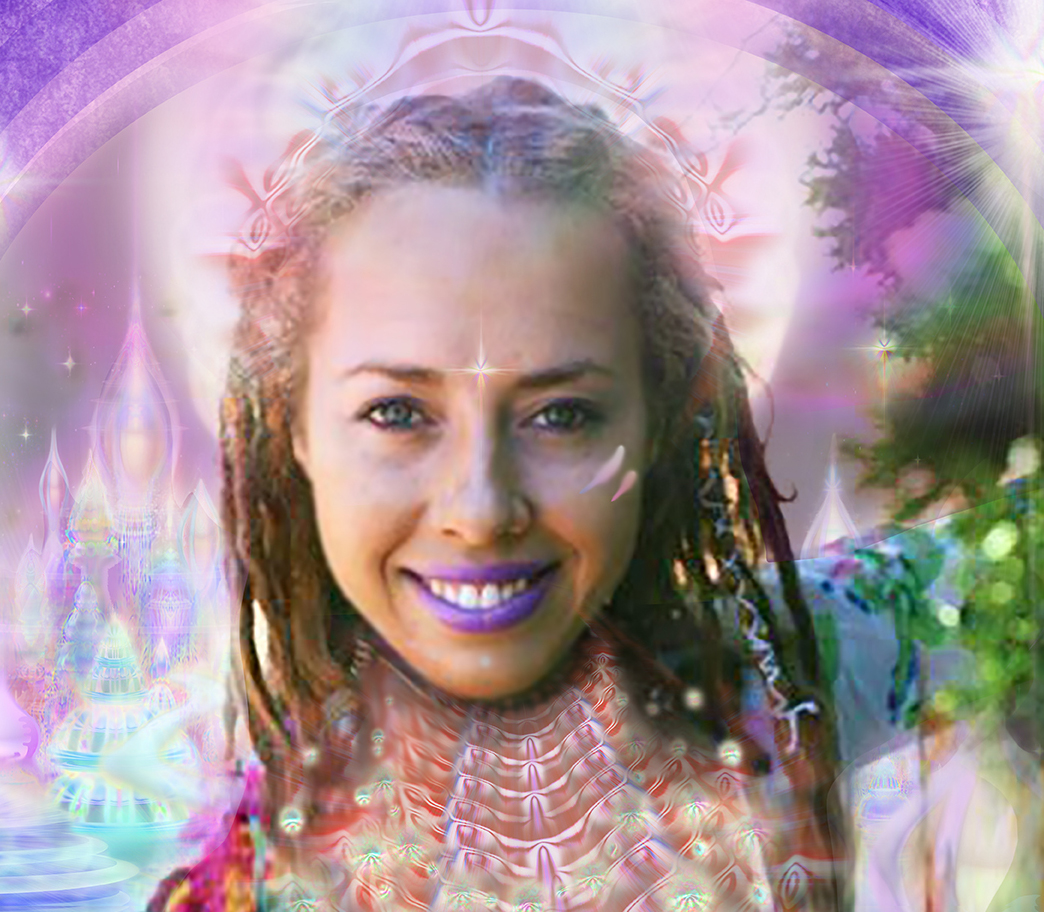 Hey Starseeds, hey Angels.
My name is Krista and I am a channeler, teacher and creatress.
I was born Afroameropean in New York City, 1986. I lived there for the first 12 years of my life and on-and-off in New Jersey/Finland until I left home at age 16.
As a kid I built an "altar" in the closet and "prayed" to a Buddha statue with an electric candle. I had used an Ouija board and read channeled books by age 11.
As a teenager I played volleyball, practiced HTML and did well in school.
After graduation from Finnish high school I worked for a year and got into a polytechnic. That's when I started seeing 23:23 every time I read a "Seth" book. I met a clairvoyant friend and "remembered" that I chose to come to this planet.
Soon I got into University (in Joensuu) while studying mediumship in secret. I read as many New Age books as possible at the library (e.g. Esther Hicks, Lee Carrol, Diana Cooper, Sonia Choquette and Paulo Coelho.) I got a degree in English Literature with minor studies in psychology and anthropology.
In my early 20s, having started a Youtube channel on curly hair and health, I began channeling a consciousness called Orion Council in the parking lot of Whole Foods. I had been visiting my mother before going to do volunteer work on a farm.
They came in like an electric circuit that opened up after a pressure moved on the back of my head. Later, I learned this is called the "antakarana" or rainbow bridge, that opens up when we connect to the 5th dimension.
In Hawai'i, I began doing client readings while taking care of chickens and vegetables. At the same time, I met Arcturus Ra on Youtube who is now my life partner.
Now, I run an online store, online school and have 2 million lifetime views on my Youtube channel. I have completed helping 2000 people personally with their healing and live with the love of my life.
Psychics tell me they holographically see amphibious-looking beings from the 8th layer of my aura, floating above my head. This is the cosmic layer of our aura, connected to our sun, Kinich Ahau, where light-beings give 9th layer transmissions from Hunab Ku, the Central Sun of our Milky Way galaxy.
I have 8 self-published books available on Amazon and Etsy. My classes are great quality and affordable on the Teachable platform.
My mission is to transmit energy dynamics, teach esoteric knowledge and help starseeds on Earth release terror involving extraterrestrial and/or human contact.

Course Curriculum
The Spiritual Planes and Dimensions: Through the Lenses of Shamanism, Hinduism, Tibetan Buddhism, Egyptology, Theosophy & the New Age
Available in days
days after you enroll
Frequently Asked Questions
When does the course start and finish?
The course starts now and never ends! It is a completely self-paced online course - you decide when you start and when you finish.
How long do I have access to the course?
How does lifetime access sound? After enrolling, you have unlimited access to this course for as long as you like - across any and all devices you own.
What if I am unhappy with the course?
We would never want you to be unhappy! If you are unsatisfied with your purchase, contact us in the first 30 days and we will give you a full refund.